Making the Switch: Ground Turkey
When preparing healthier meals for you and your family, using ground turkey instead of ground beef is a simple way to lower saturated fat, calories, and also avoid the many health risks associated with red meat. But what it really comes down to is FLAVOR.
Here is a list of ten tasty turkey recipes that will tantilize your tastebuds.
Now say that five times fast! : )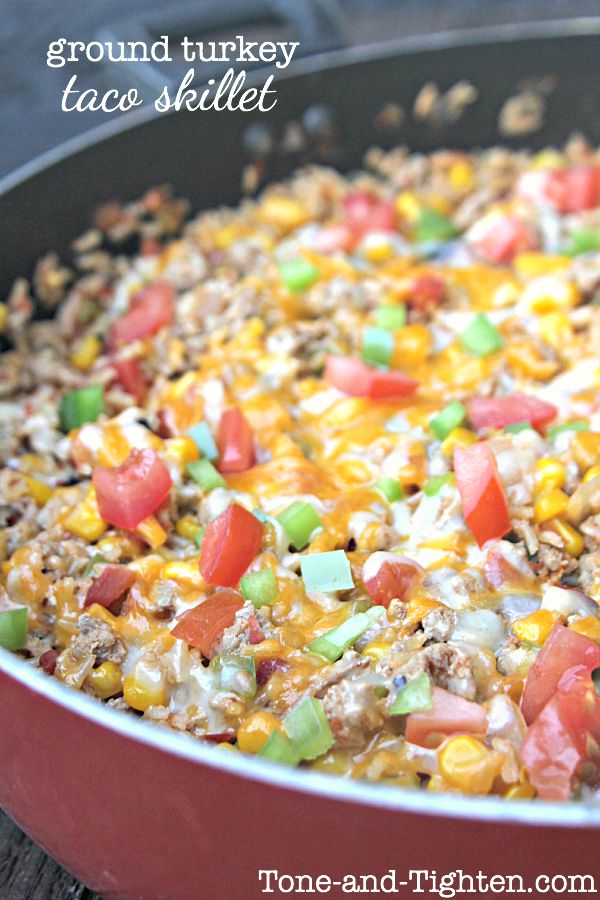 3.Chipotle Turkey Stuffed Peppers
4.Turkey Whitebean & Kale Stew
9.Spinach & Mozzerella Turkey Meatloaf